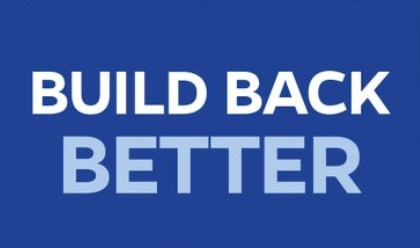 Cotswold - The White House - 1870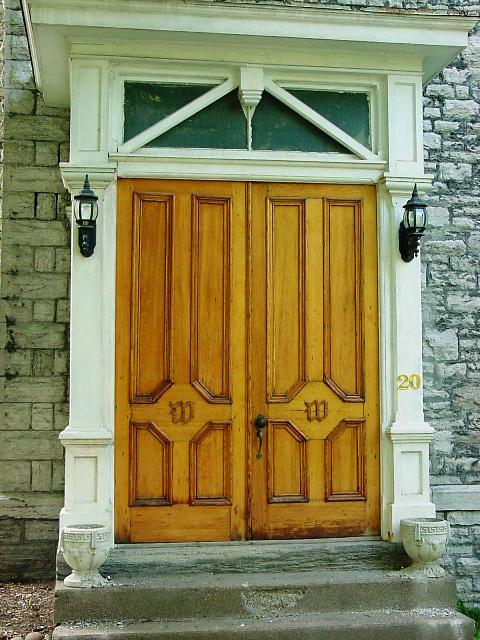 $ 2,300,000
This historic Cotswold style granite mansion is as close to a castle as you can get in North America. Located in Canajoharie in upstate New York it is an imposing structure overlooking a creek and park. It was built around 1870 and is known as the "White House".
It has two turrets, 8 bedrooms, and a total of 5 stories (about 6,000 sqft) are terraced to a creek, while there are 3 stories at street level. The main floor has living room, dining room, library, kitchen, den, and utility room. The second floor has four large bedrooms with closets and room for private baths. The third floor has three rooms, as well as a great room with 25 ft ceilings. Included is original woodwork, shutters, doors and cast brass hardware, a mahogany and walnut staircase,and two granite and soapstone fireplaces in mint condition.
ResErections, Inc. specializes in documenting, marketing and disassembling architecturally unique 19th century stone mansions that can be reconstructed on sites where the investment results in the creation of new real estate wealth. Buyers save an endangered magnificent mansion from demolition - and create a marvelous new residence.
Recent developments in Laser Imaging and Measurement and AutoCad Revit and BIM architectural software, RFID item tagging (radio frequency identification), detailed component identification, careful documentation, disassembly and skillful conservator-quality handling makes the difficult and costly task of disassembly, relocation, and accurate reconstruction of buildings practical.
There is nothing inherent in the condition of the house and its environment that would prevent it from being an attractive investment where it is. Maybe the house should be purchased by someone who wants to live there, and has the resources it will take to finish the job of total renovation. The house is on Moyer St in Canajoharie, New York. It won't cost as much to rebuild it as it would to relocate. A lot of work has already gone into renovation before work stopped, but figure on at least $ 500,000 between the buyer and his banker to complete a total makeover which could result in 3-5 special unique high end condominium residences with access to the park and stream.
Canajoharie is a historic village of 3,730 citizens located on the Mohawk River in Central Upstate NY. The town is graced with gorgeous architecture, wonderful shops and restaurants, a world class art museum and cultural center, beautiful modern schools and all the products and services necessary to support a vibrant community. And it's set in the most breathtakingly beautiful environment that includes agricultural landscapes, romantic river scenery and charming neighborhoods. It is Glorious in the Fall. It is west of Amsterdam and east of Utica on Interstate 90. The Erie Canal passes the north side of the village
There will be substantial work for the buyer's architects at both the current location and future site. ResErections will collaborate on the disassembly methods, and integrate LIDAR, RFID, and other digital information into AutoCAD and BIM software systems.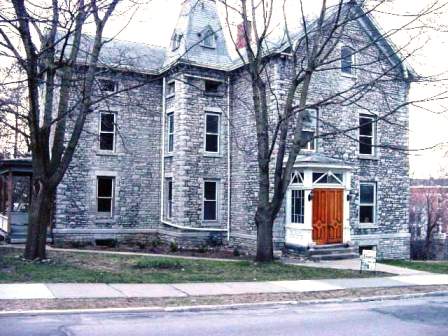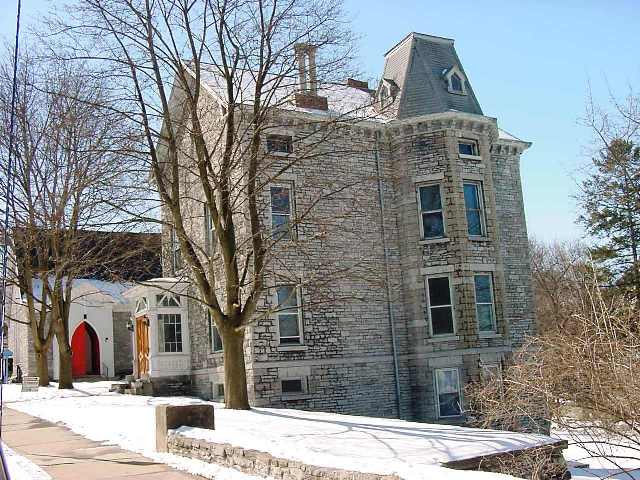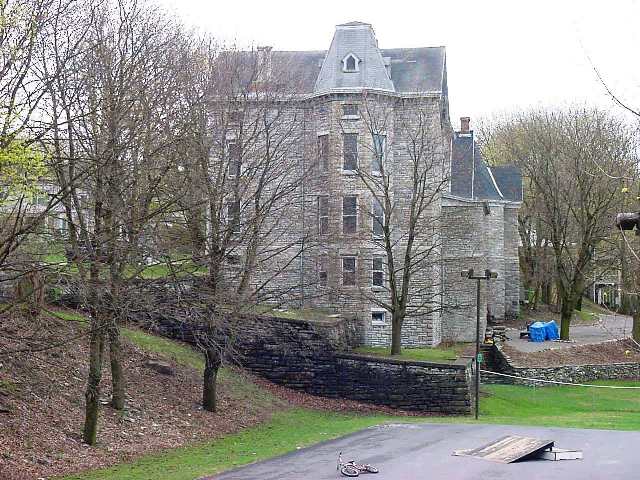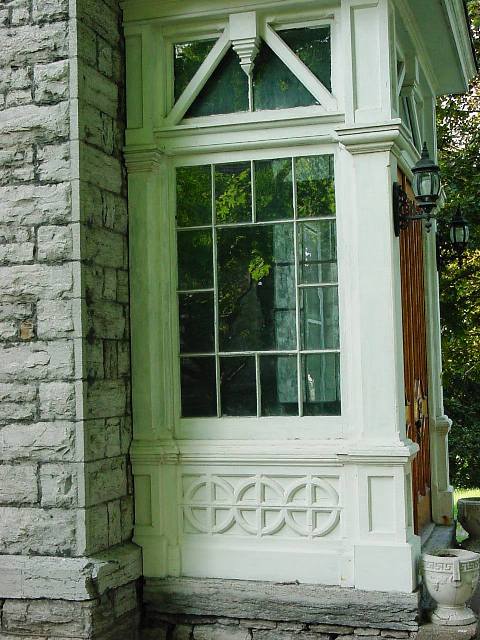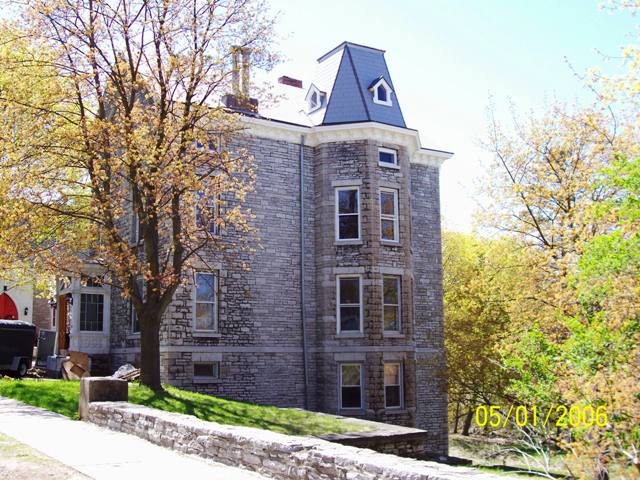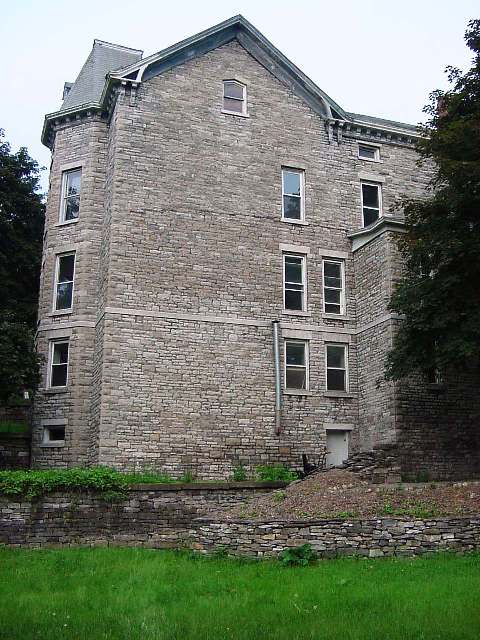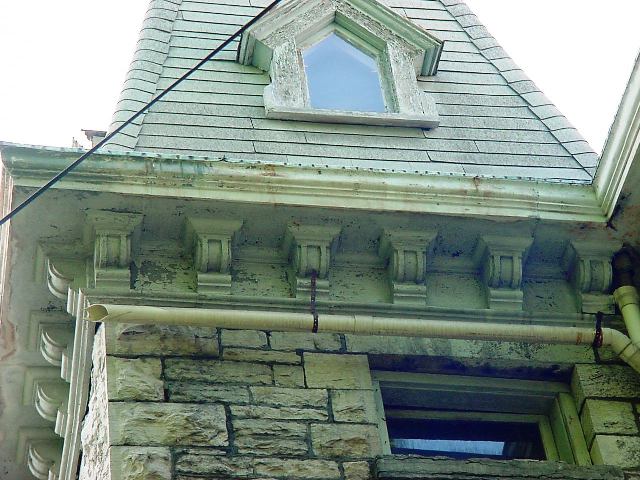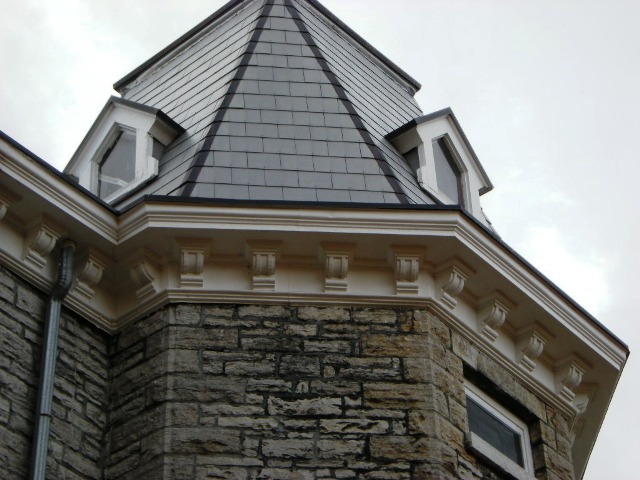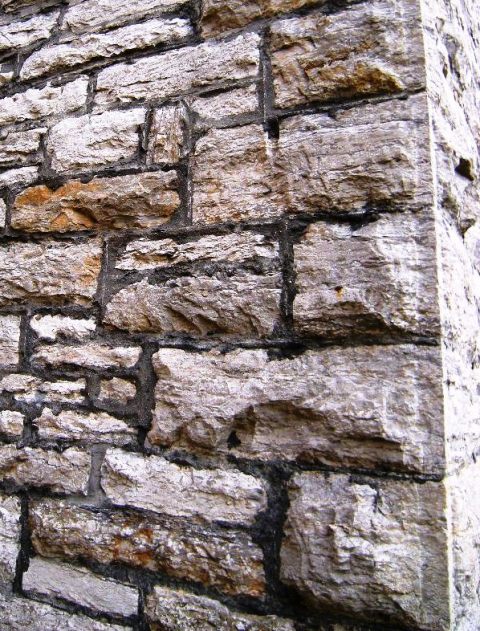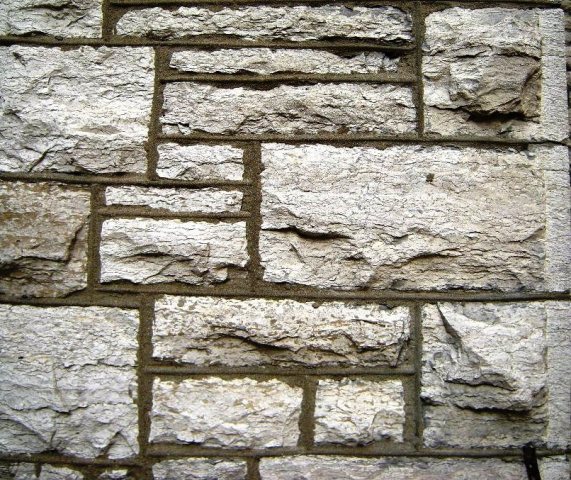 The stone is from the same quarry as the Brooklyn Bridge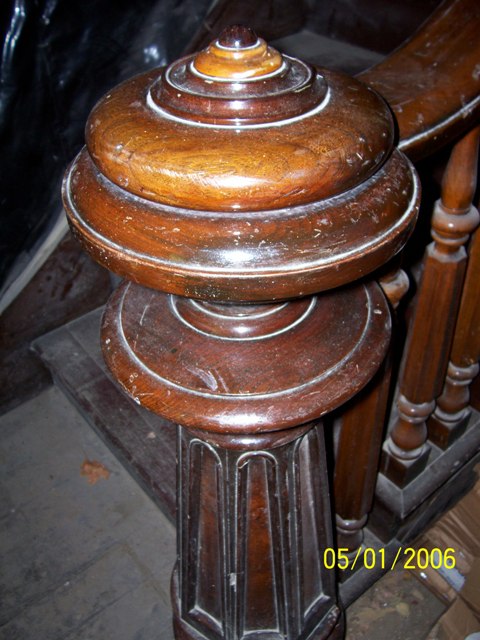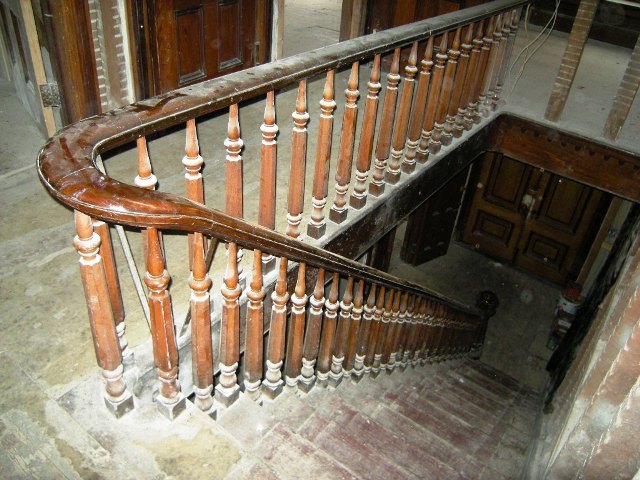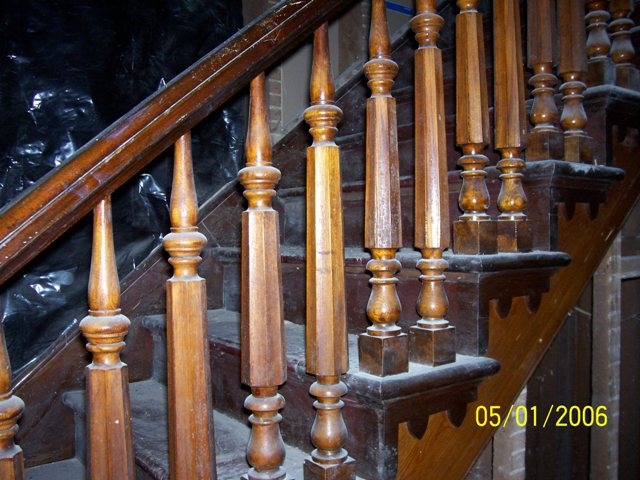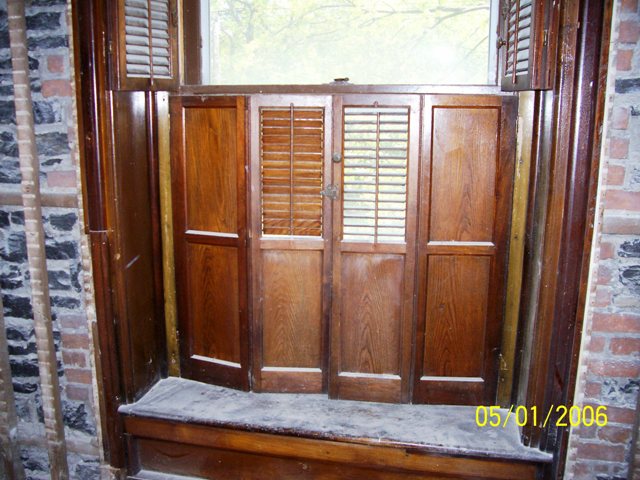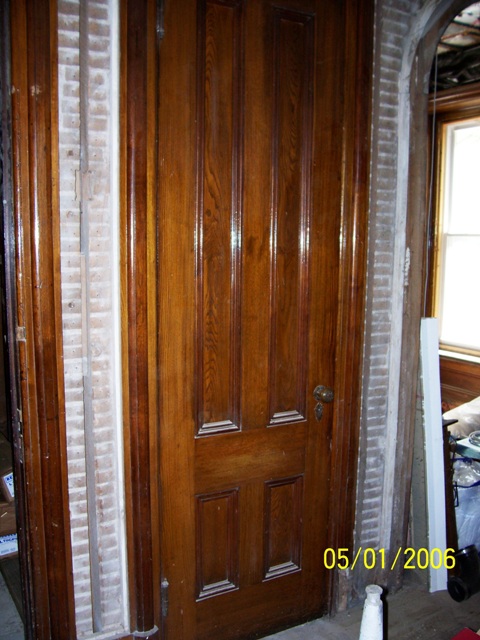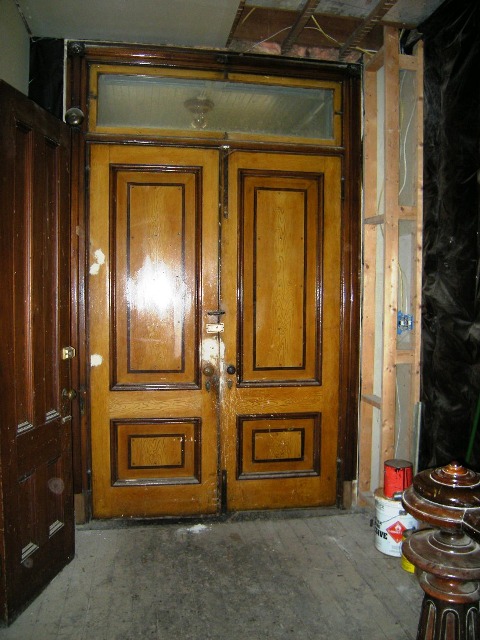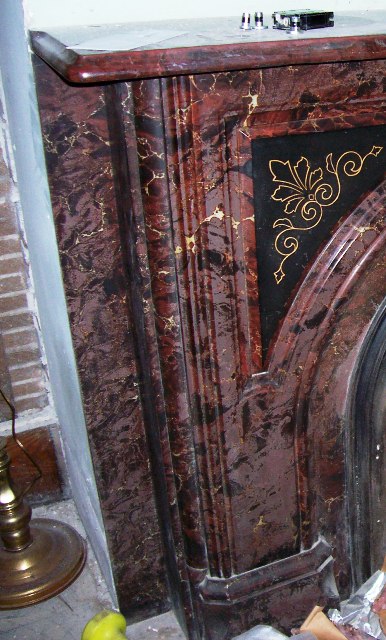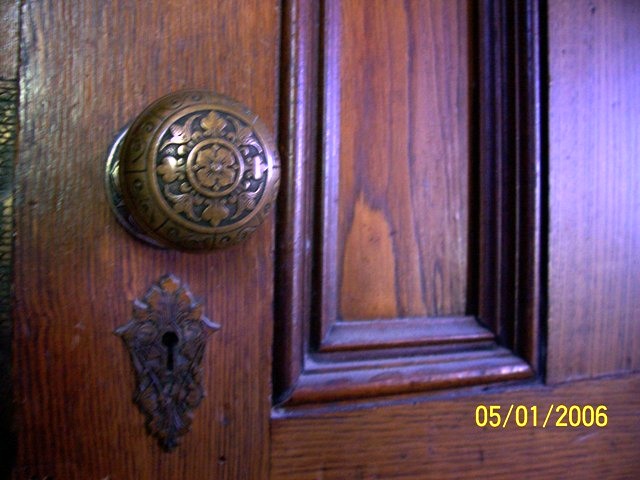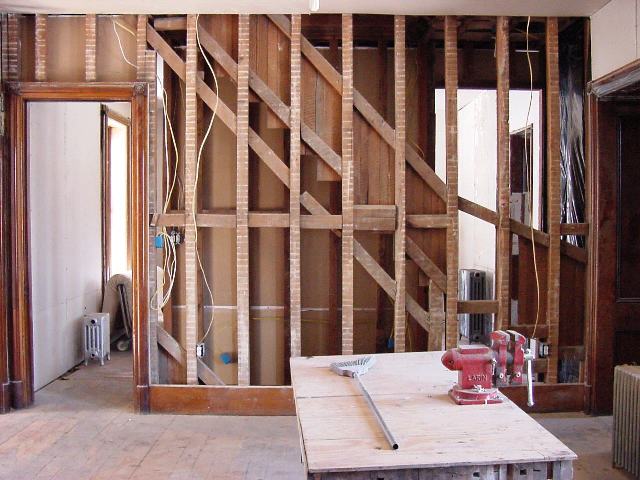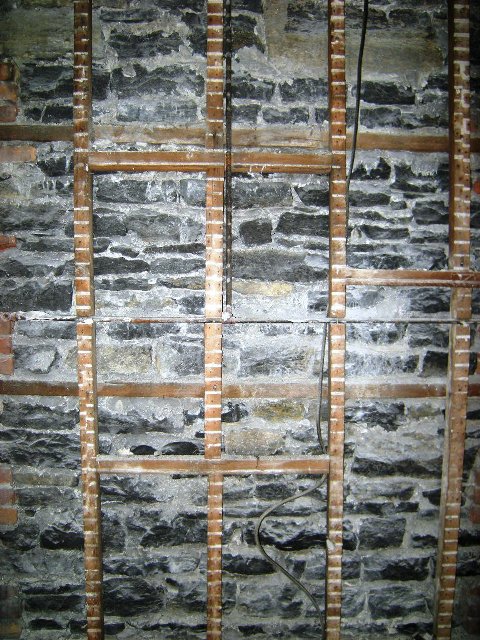 Built when a '2x4' was really 2" x 4"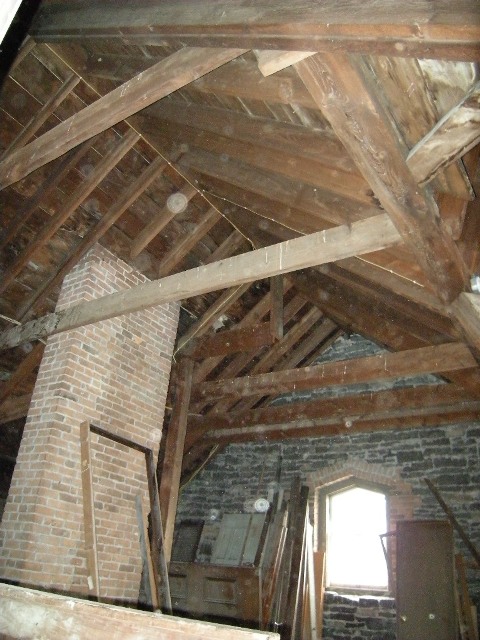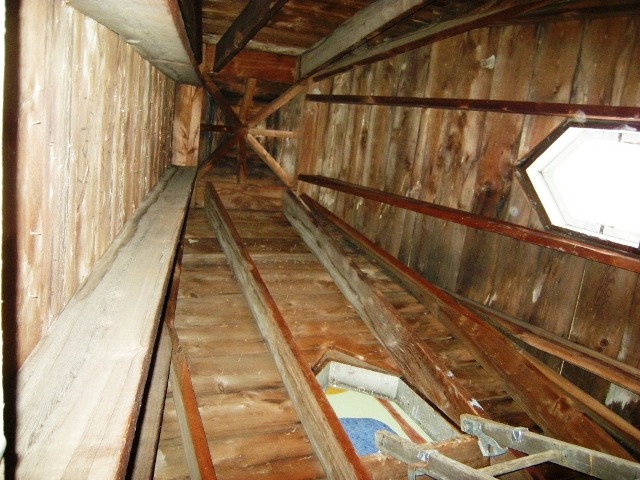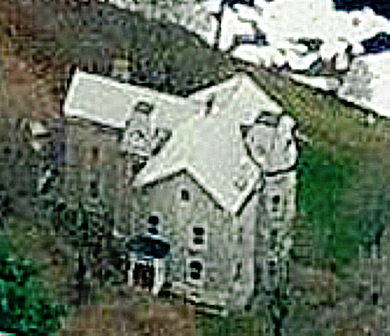 Built shortly after the Civil War, the 'White House' is one of the finest examples of Cotswold architecture still existing in the United States. It is in marvelous condition.

---
Visitors frequently refer endangered worthy houses to ResErections. If you would like to recieve our monthly newsletter please Subscribe here.
---
ResErections has several other American Castles to relocate - click images.
---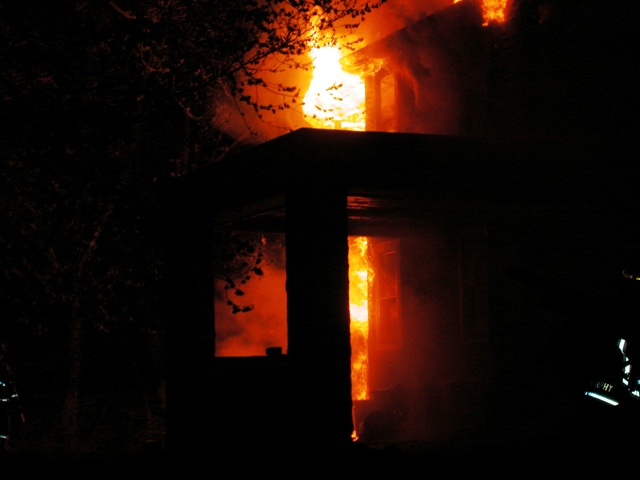 How ResErections Started this business