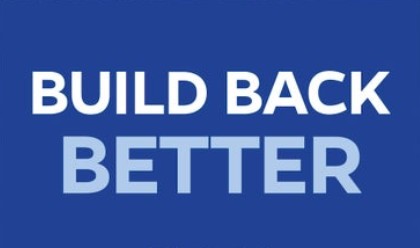 We have four authentic Colonial frame houses ... a large 1684, a family house from 1688, and a large 1755 - 1777 home for sale. All are packed in trailers - ready to ship. All are located in Connecticut. Prices range from $ 60,000 to $ 250,000 ... + shipping. A University of Connecticut study establishes the 1688 and 1755-1777 house dates.
These remarkable structures represent key historic periods of pre-revolution Colonial America. The 1684 and 1688 houses are over 330 years old and are the oldest disassembled houses in the Americas. They were disassembled by craftsmen for reconstruction by the University of Connecticut. These are wood frame houses that have been professionally documented, disassembled, packed in semi-trailers, and are ready to be shipped USA.
Click on either of the below images for details.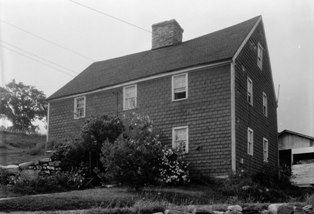 Crippen Hurd House ... built in 1688 in Moodys, Ct ... 1,200 square feet ... $ 60,000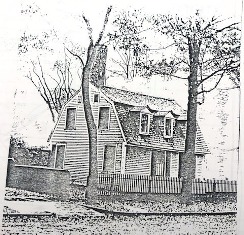 Henshaw House ... 1755 from Middletown, Ct ... 1,400 square feet. ... $ 70,000
Boardman Danforth House ... 1777 from Middletown, Ct ... 3,325 square feet ... $ 180,000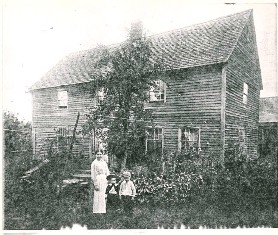 Cornwell House ... Portland, Ct ... 1684 ... 1,600 sqft ... $ 192,500
The 1684 house is standing with the frame and many components restored. It is in Stonington, CT. and available for appointments to walk through.
---
We have several Gilded Age mansions for private sale and relocation. Two Romanesque, a Victorian, a Queen Anne, a Georgian Revival, an English Tudor, and 4 pre-revolution Colonials. Click images for details.
And 'Elsinaes' a Wonderful Atlantic Ocean Beachfront Garden House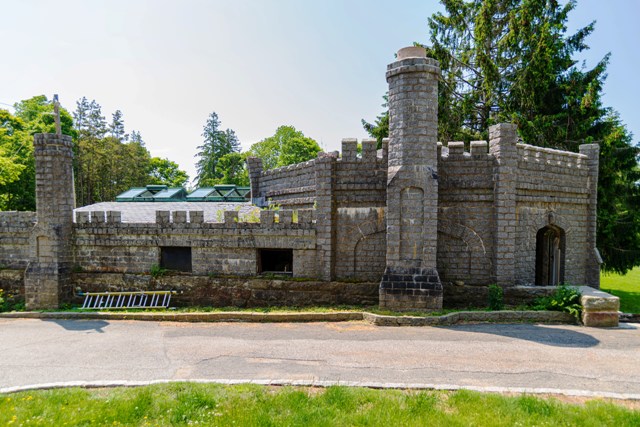 ---
Telephone

(800) 392-2421

Office (513) 376-6235

Cell (513) 212-8496

Office Hours ... 3 to 8 pm daily

We would enjoy hearing from you by phone or email. Please leave messages if we miss you. Email is best.





Electronic mail

Info@ResErections.com

---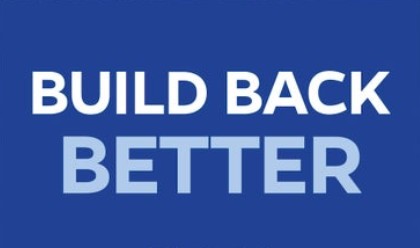 If you no longer wish notifications of homes available for relocation ... Please return to the email you received and click on the UnSubscribe in that email. Our list is very old. The popularity of smart phones has changed the email addresses of many subscribers, and we need to know your original email address to successfully UnSubscribe you. We will add more houses as they merit it ... If you support our work, please Subscribe.
This site has been active for 14 years.