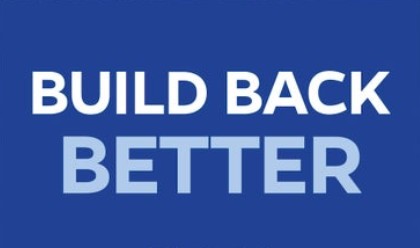 Crippen Hurd House ... built in 1688 in Moodys, Ct ... 1,200 square feet
$ 40,000 + Freight.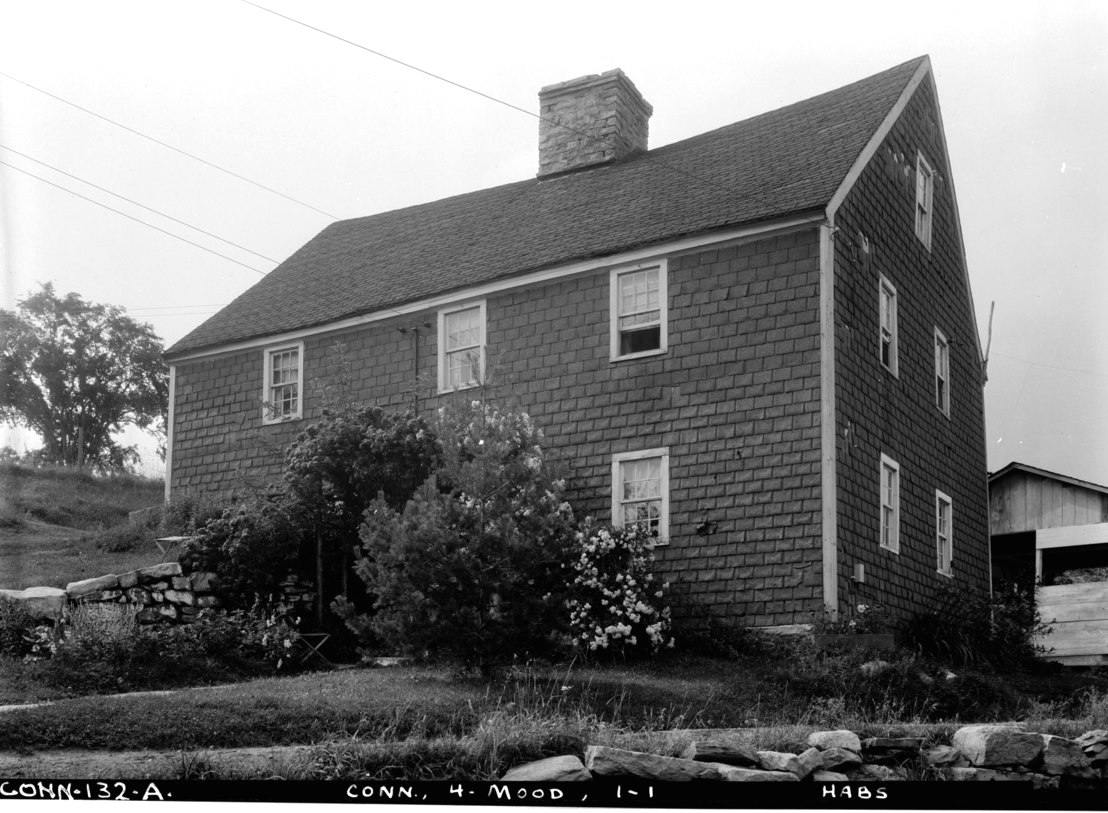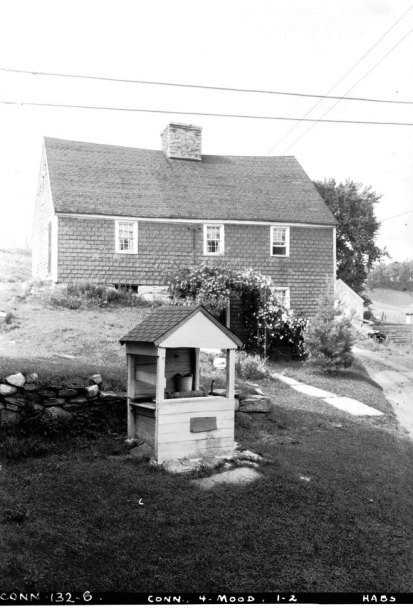 The 1688 house is reasonably complete. From wood components and stone hearth to square nails. The house will need to add two posts on the first floor as it was fitted into a hillside. We have the shell, interior doors, staircases, vertical board walls, floors, stone fireplace, and 1 window. Typically rebuilds use new windows for insulation. So the windows can be placed wherever the architect wants.
It is in Coventry, Connecticut. The 1688 house is stored in a 40' semitrailer with a waterproof roof so the contents should be secure.
The house buyer gets the trailers. It may need minor repairs to be roadworthy.
This house would probably cost $ 250,000 for modernized reconstruction returning a finished value in the $ 300,000 - $ 400,000 range.
---
Telephone

(800) 392-2421

Office (513) 376-6235

Cell (513) 212-8496

Office Hours ... 3 to 8 pm daily
We would enjoy hearing from you by phone or email. Please leave messages if we miss you. Email is best.



Electronic mail Info@ResErections.com

---