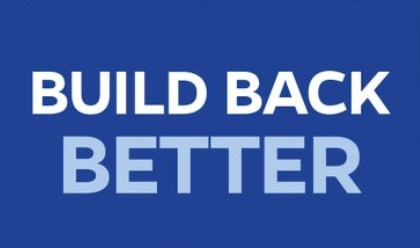 Below are structures that we are collecting data on and working with owners to offer on ResErections web site.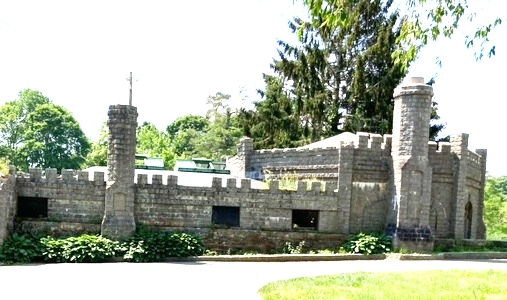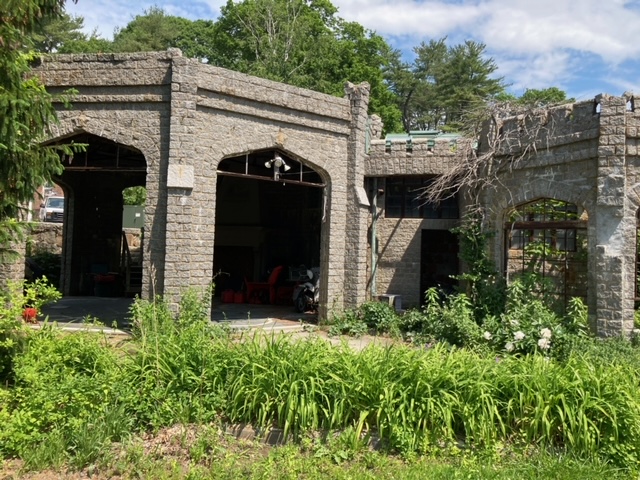 Ocean Front Estate ... Moorish Style Summerhouse/Tea House. Granite. Measurements and Photos soon $ 400,000
---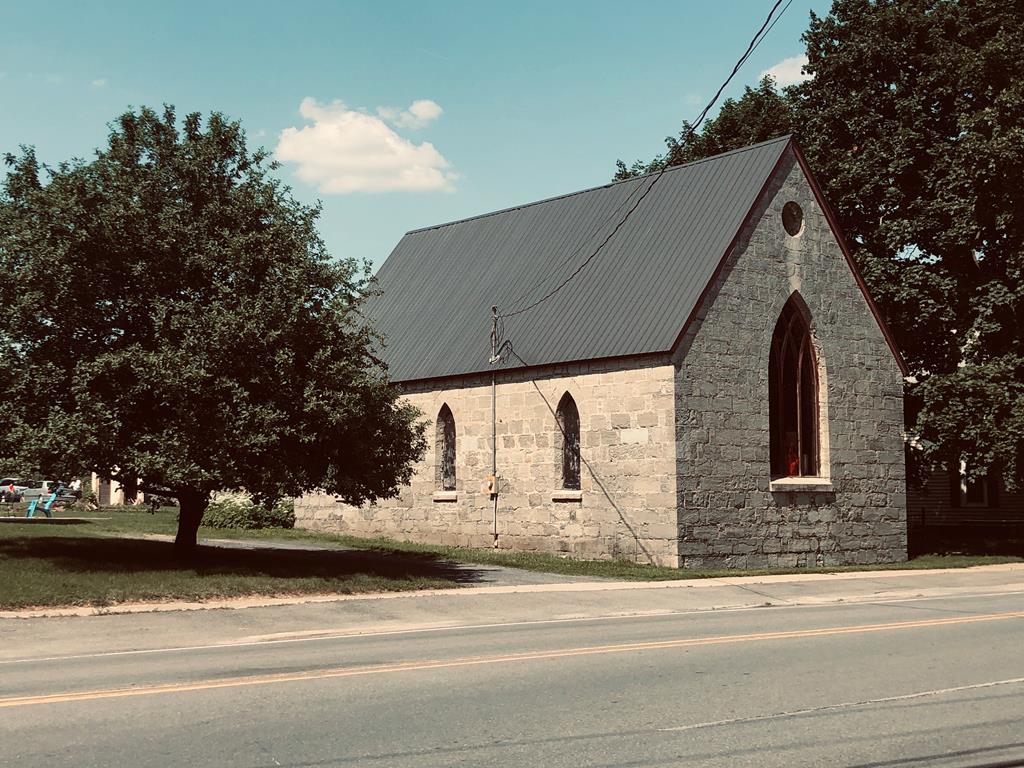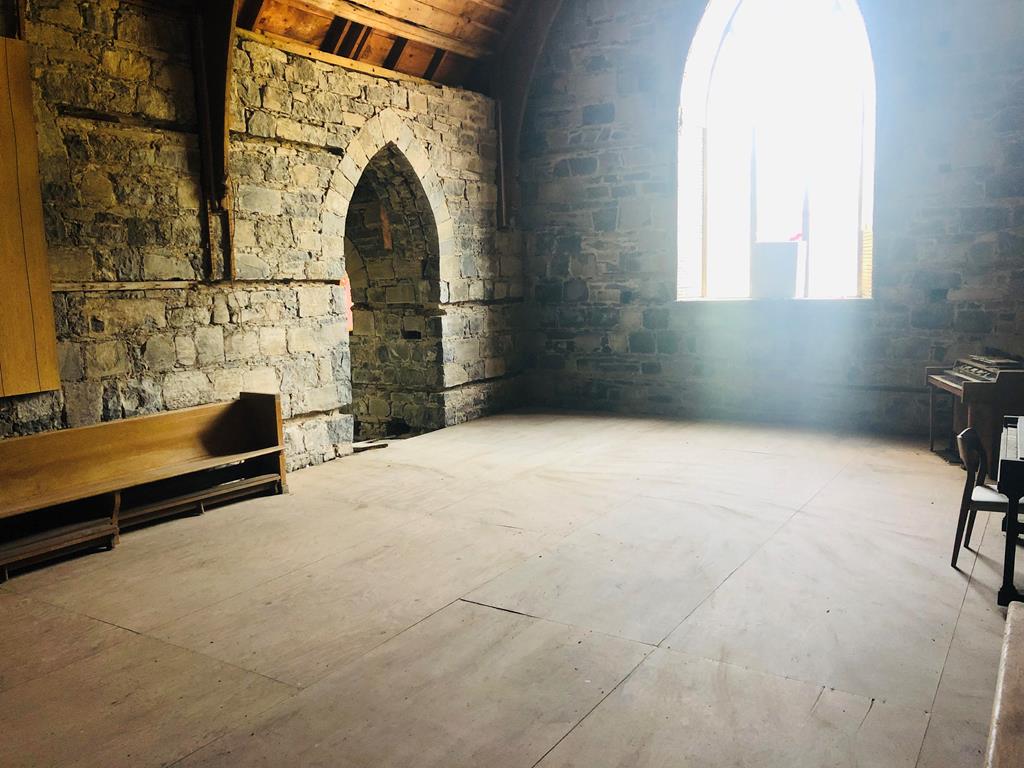 French Gothic Limestone ... New York ... Planning. $ 500,000
---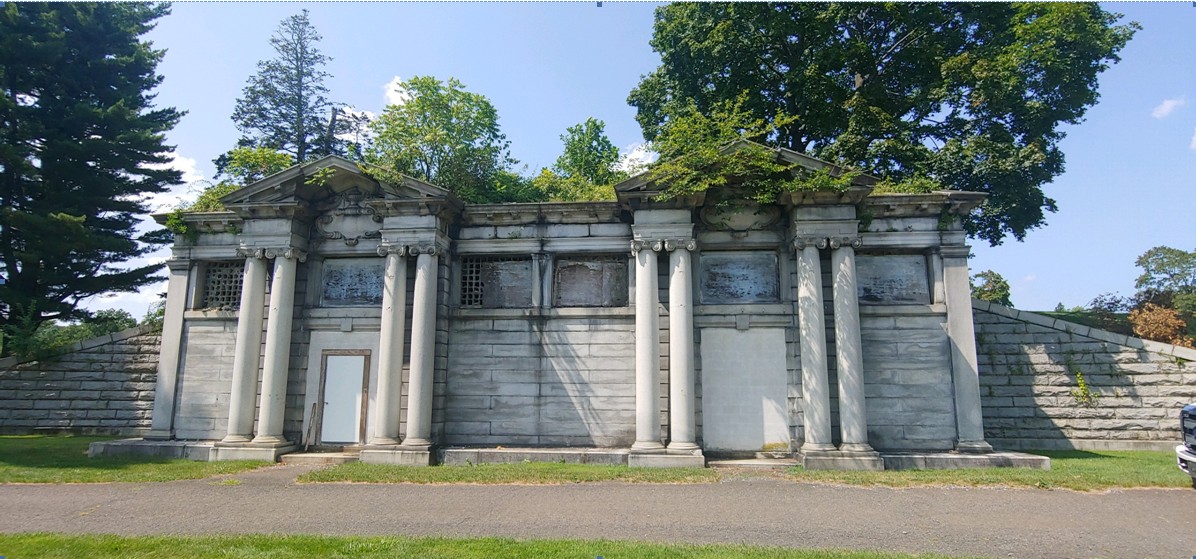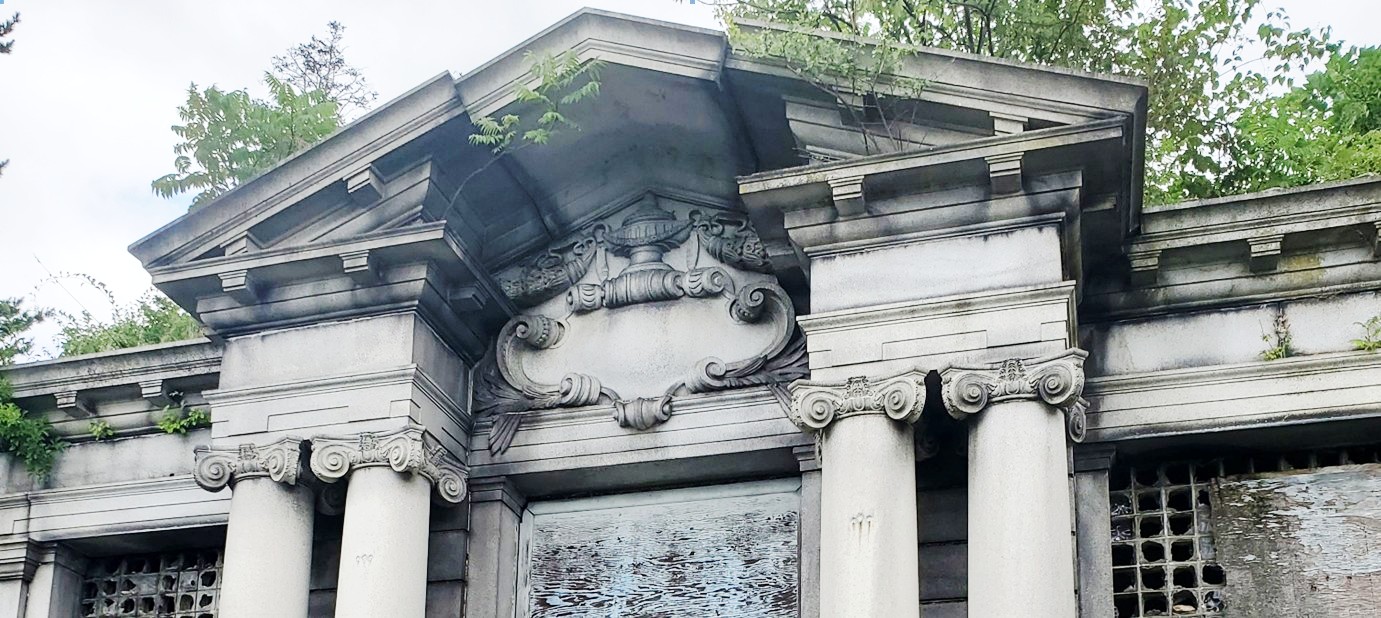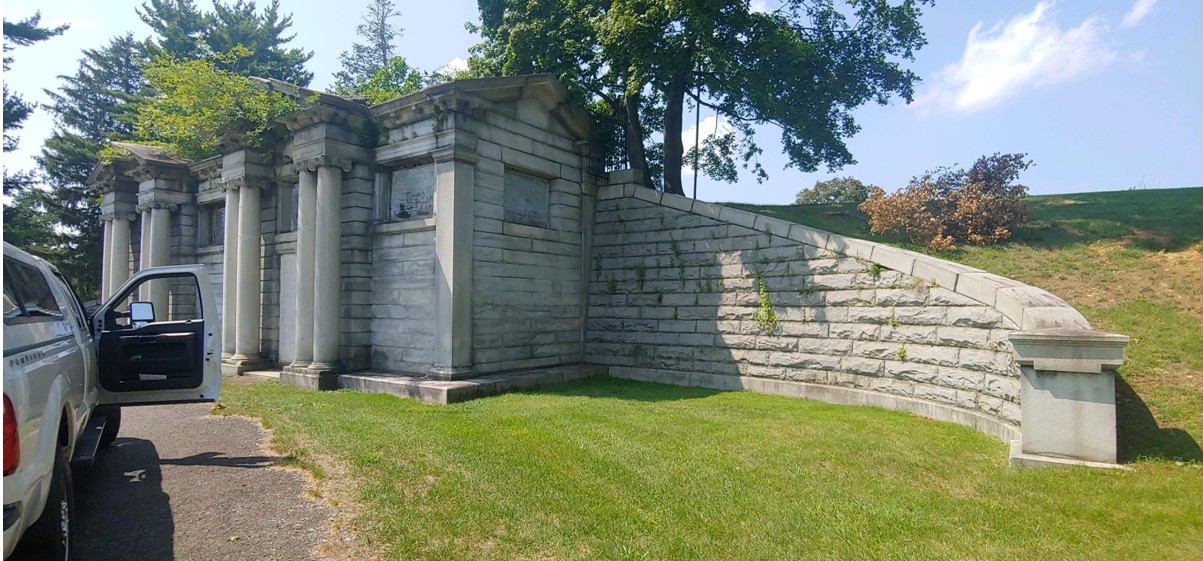 Stone Mausoleum ... Two Broken Greek Revival Pediments. Granite ... Planning ... $ 500,000 +.
---
We are also planning on three Pre-Revolutionary frame houses to be reconstructed in Conn. and other New England sites. Disassembled by Univ of Conn.
Crippen Hurd House dated 1688 formerly of Moody's Ct. about 1200 square feet originally built into a hillside.


Henshaw House dated 1755 from Middletown Ct and about 1400 square feet.


Boardman Danforth House 1777 also from Middletown Ct and about 3325 square feet and 3 stories with gambrel roof.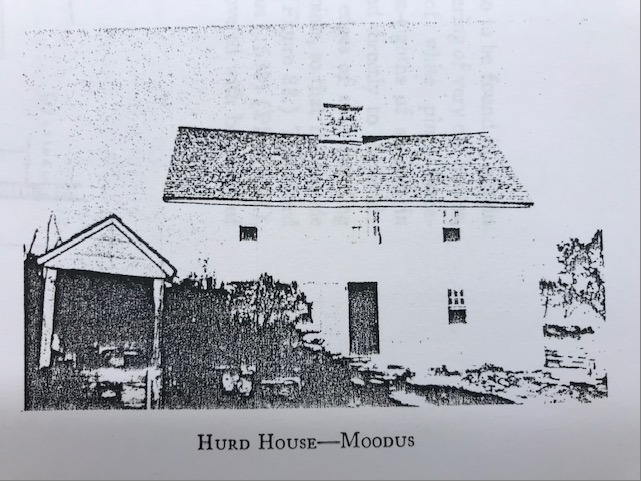 The 1688 house is already spoken for
1755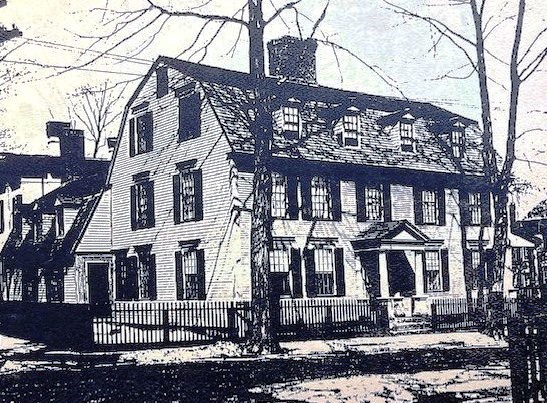 The
The 1755 and 1777 are packed together and are ready to ship now.
---
Telephone

(800) 392-2421

Office (513) 376-6235

Cell (513) 212-8496

We would enjoy hearing from you by phone or email. Please leave messages if we miss you. Email is best.



Electronic mail Info@ResErections.com

---
[https://reserections.com/newmenu.html]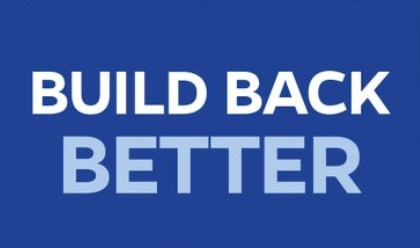 This Site has been active for 14 years.