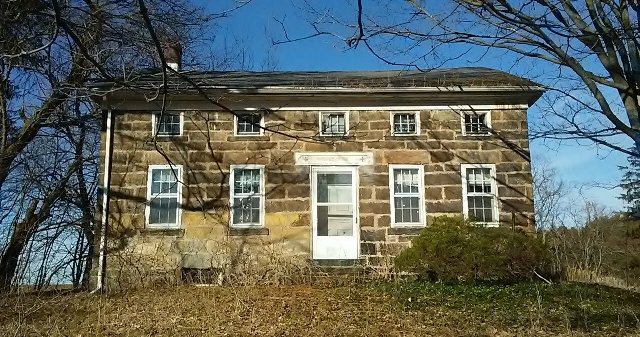 This American Folk Inn built in 1846 of hand cut Berea Sandstone is available for disassembly and reconstruction. ResErections will be offering this house for relocation ... Demolition if not moved.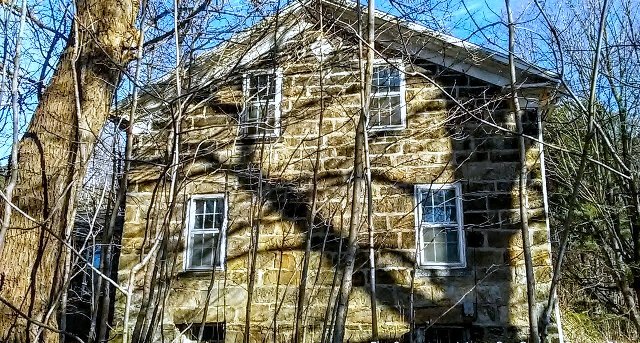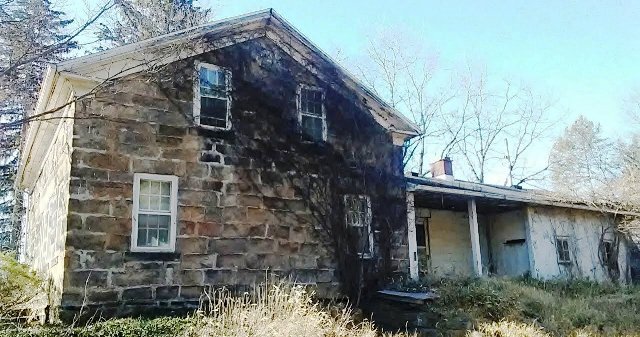 Beautiful Berea Sandstone on all four sides. Two story, 1,700 sqft. In 1846 Ohio backwoods, this was a mansion. The state of Ohio was only 43 years old. James Polk was President. Lincoln was first elected to the House. The United States annexed Texas and declared war on Mexico. The house has to have an interesting history. Located on Old Ohio State Road, a two day coach ride - - 30 miles from Cleveland next to a stream forming the Cuyahoga River, it was well placed for an Inn in the era of horse travel.
The stone above the door reads "Martin Durkee proprietor C. Chapin Builder A D 1846"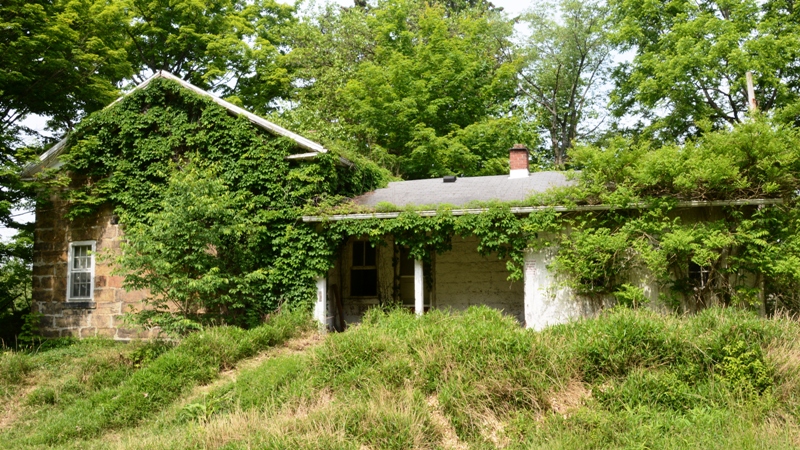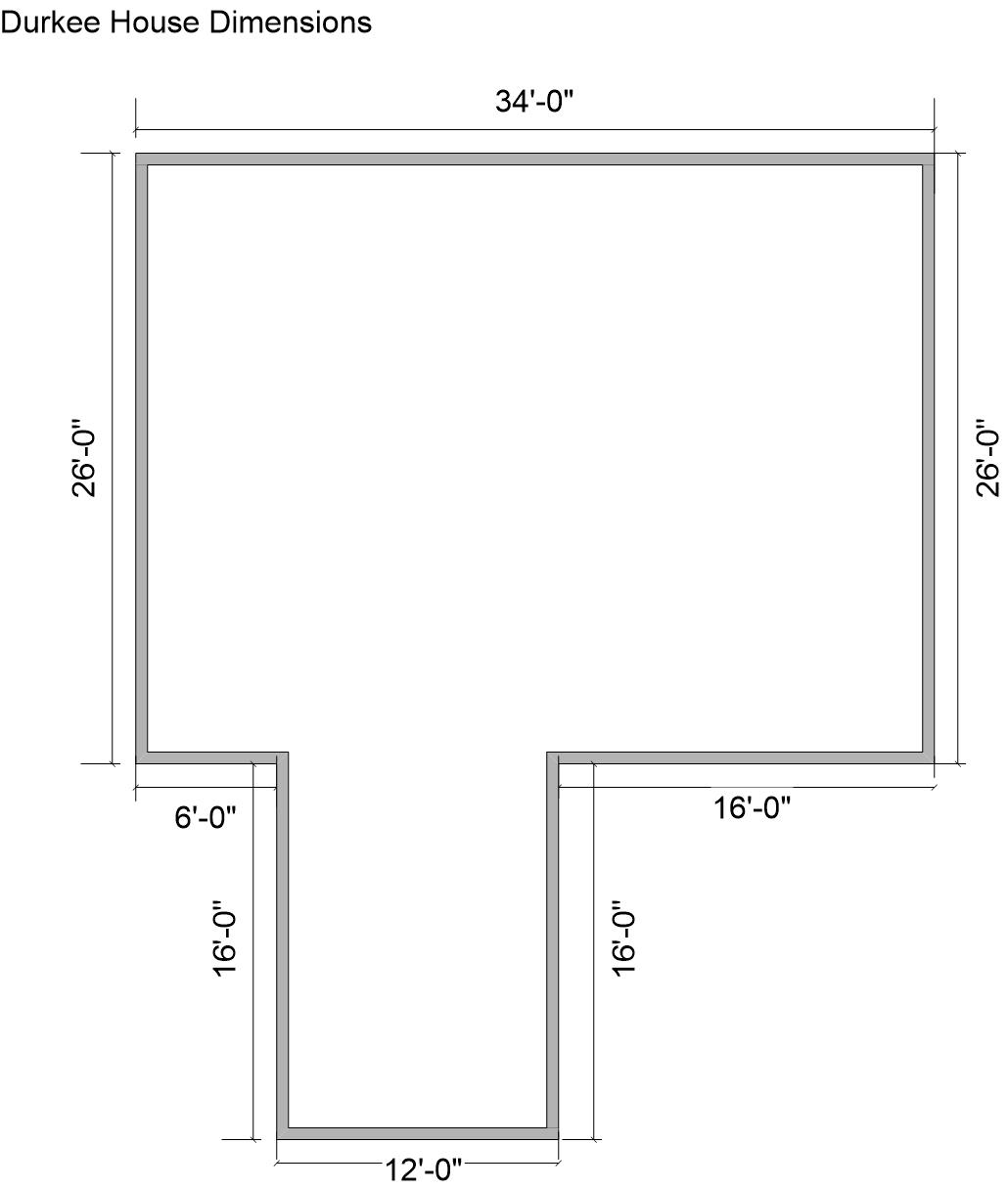 ResErections, Inc. specializes in documenting, marketing and disassembling architecturally unique 19th century stone houses that can be reconstructed on sites where the investment results in the creation of new real estate wealth. Buyers save an endangered historic structure from demolition .
We document everything, photographing and labeling all the stones, carefully taking it apart enabling accurate reconstruction.
The sandstone block is hand cut and 8 - 12" thick. Walls are 2 ft thick. We estimate that there is 450 tons of fine Berea Sandstone in the house, most of it mined on the site.
We only work on stone buildings. We insist on detailed total recovery of stone historic buildings and salvagable wooden components. The stone used in historic houses is irreplacable. Quarries have been closed and craftsman skills lost.
ResErections collaborates with local architects and tradesmen at both the source and destination of the buildings. We do not rebuild because we have no control over what the new owner and architect want to do. We build the supply chain between the seller and the buyer of reputable professional firms. We document the structure, supervise on-site work standards, disassemble the builing, and package and ship the recovered components. We are experts in material handling and logistics. We recover everything that will not crumble when touched.

We are only interested in moving complete historic buildings. Buildings whose value will increase several times by relocation to suitable vibrant communities. We create a great deal for the buyers, the sellers, the doers, and the public. Turning American wealth into Americans at work.
---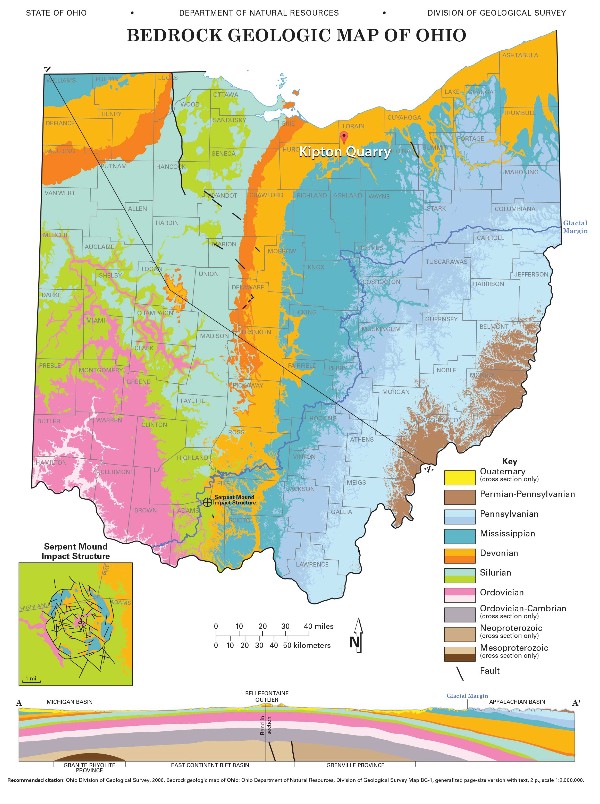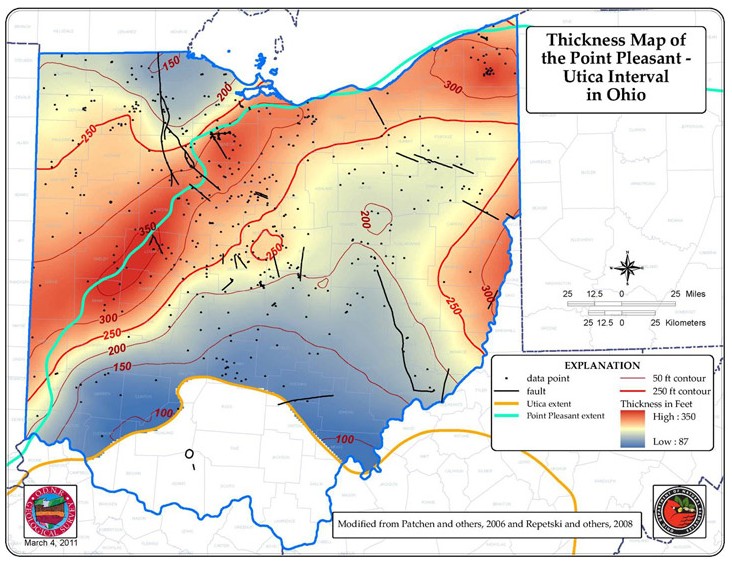 Berea Sandstone is a high quality sedimentary geological formation which extends across Ohio, eastern Pennsylvania, and northern Kentucky laid down during the early Mississippian Age - 360 to 320 million years ago. In the 19th and early 20th century, it was extensively quarried beginning in the 1830s. Huge amounts of it were used architecturally in many important public buildings including The Federal Reserve Bank of New York. As an expensive material, it was used in many mansions for successful entrepreneurs in Americas gilded age (1870-1910). Most of the quarries closed in the late 1930s, when concrete came into wide use.
Berea Sandstone quarries were the largest sandstone quarries in the world. Berea Grit is unique in that the grain runs the long way of the blocks, making it easier to quarry and more durable in uses and is famous for its evenness in texture and color free from impurities making it extremely valuable in the construction market. Analysis of Berea Sandstone show that it is comprised of at least 93% silica, 4 percent alumina, other trace elements, and weighs 140 pounds per cubic foot.
---
ResErections has completed disassembly of a similar building now in the process of reconstruction in Ohio. We will use the same recovery and documentation techniques.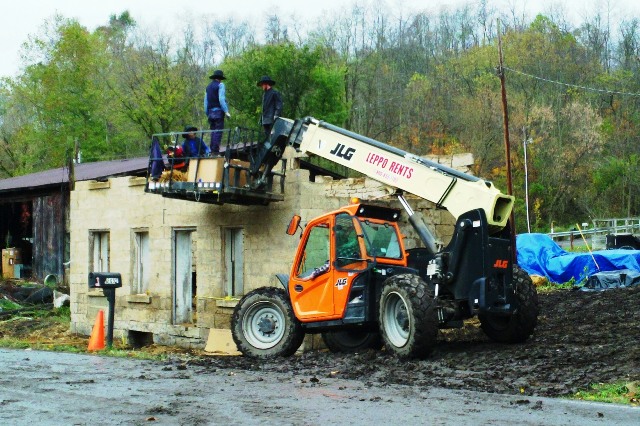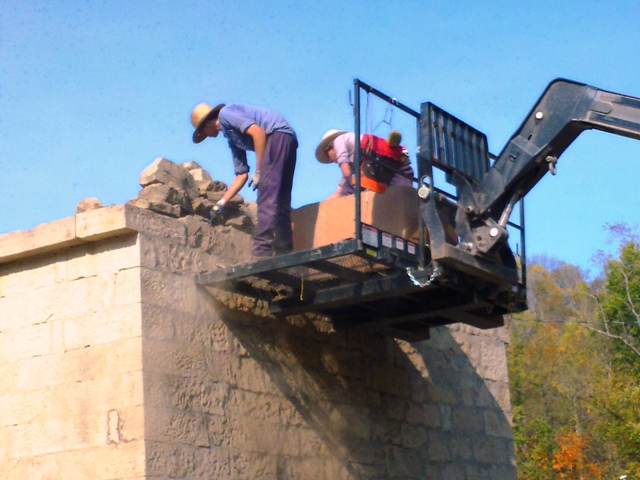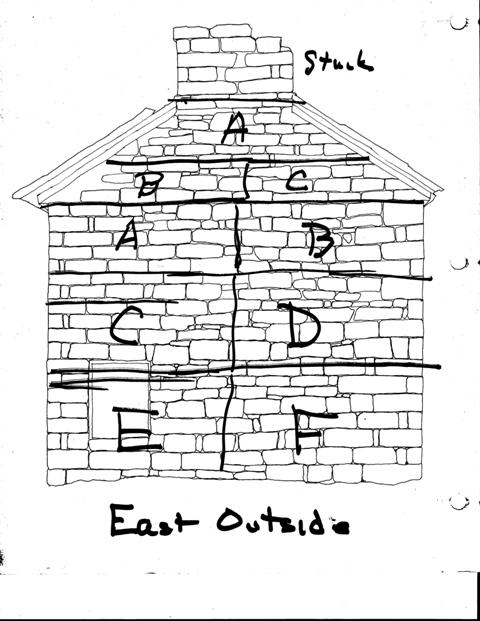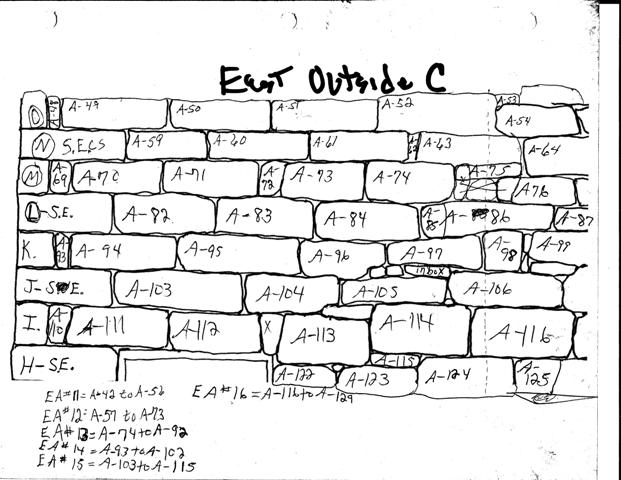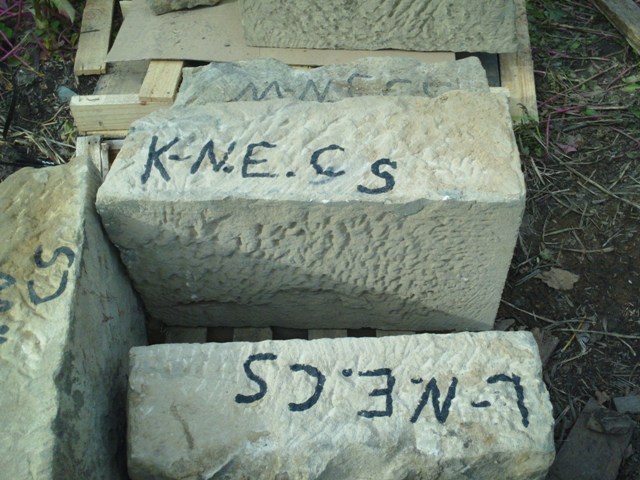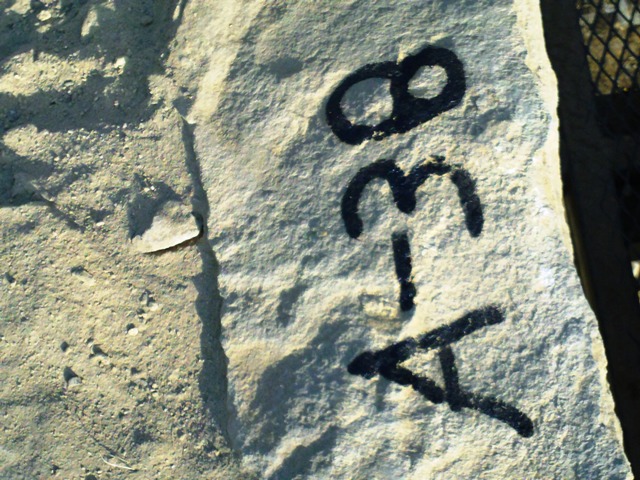 Every stone is numbered - identifying its location and orientation
ResErection - Stone by Stone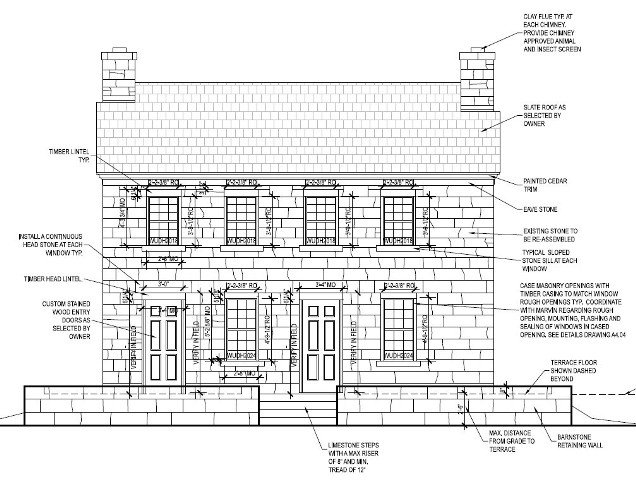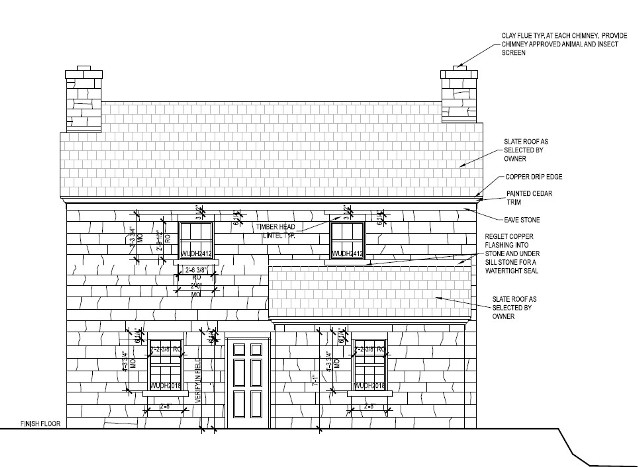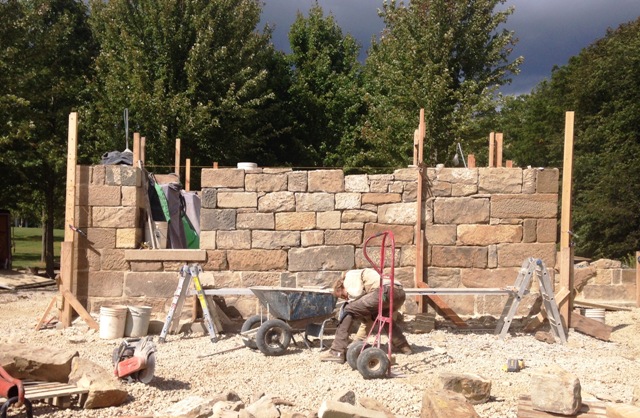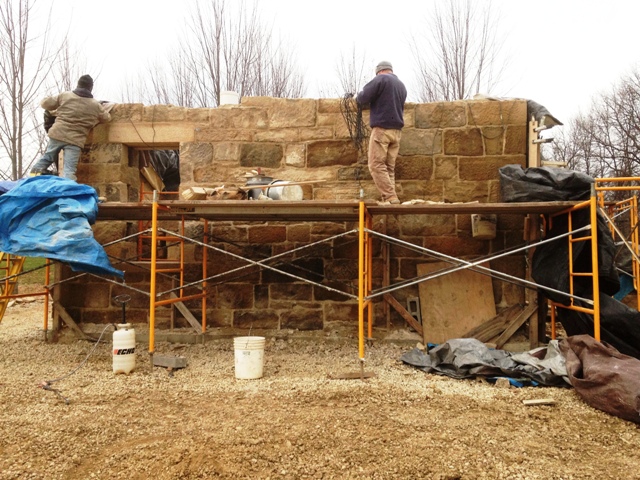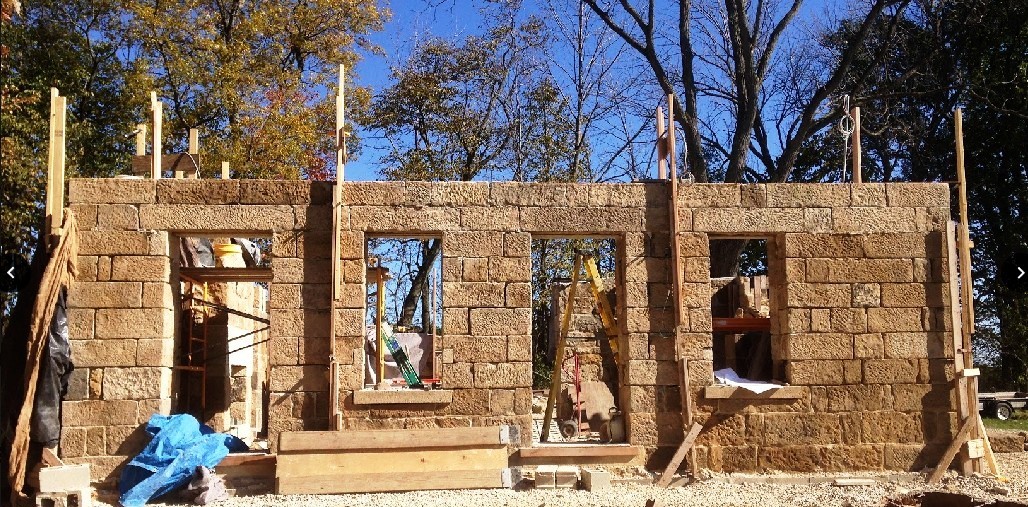 Rebuilding Now -- 80% complete.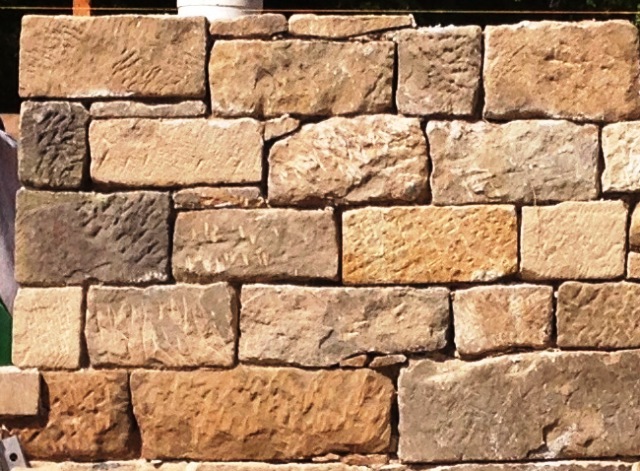 The beauty of a hand cut Berea Sandstone wall
Every stone is back where it came from

---
Relocating stone buildings is Practical

The Kemper Castle has been ResErected

The Kemper house is in the hill country outside Austin. It has two towers and a 50 mile view of the Blanco River valley. Location confidential - house cannot be seen from the road

---
ResErections has several other American Castles to relocate - click images.
---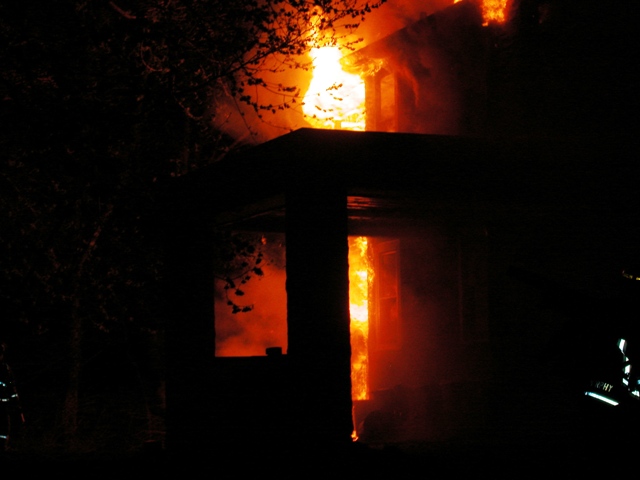 How ResErections Started this business

---
We would enjoy hearing from you by phone or email.
Telephone (800) 392-2421
Office (513) 376-6235
Cell (513) 212-8496
Office Hours -- 3pm - 8pm
Email

Info@ResErections.com
---
This site has been active for 10 years.