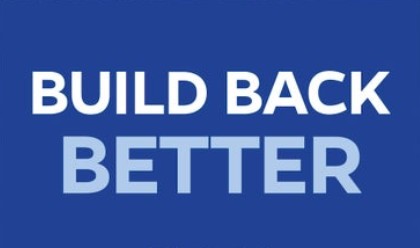 We have three authentic Colonial frame houses ... a family house from 1688 ... and a 1755 and 1777 large inn for sale.
These remarkable structures are available representing key historic periods of pre-revolution Colonial America. They are wood frame houses that have been documented, disassembled, and are ready to be shipped USA. The 1688 frame house is 333 years old and one of the oldest disassembled houses in the Americas.
These houses were disassembled by craftsmen for the construction of a historic development by the University of Connecticut.
Crippen Hurd House dated 1688 formerly of Moody's Ct. about 1200 square feet originally built into a hillside.


Henshaw House dated 1755 from Middletown Ct and about 1400 square feet.


Boardman Danforth House 1777 also from Middletown Ct and about 3325 square feet and 3 stories with gambrel roof.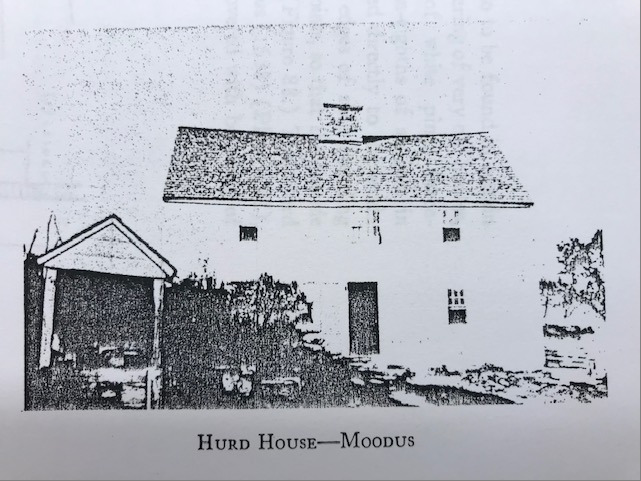 1688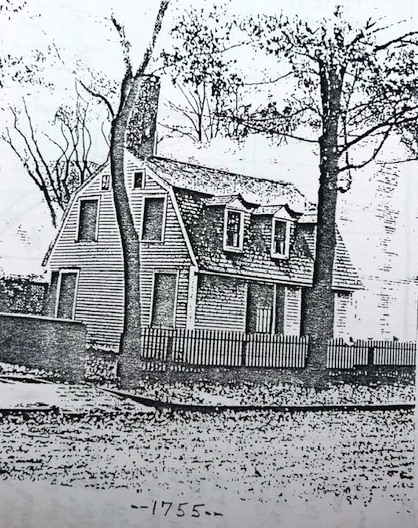 1755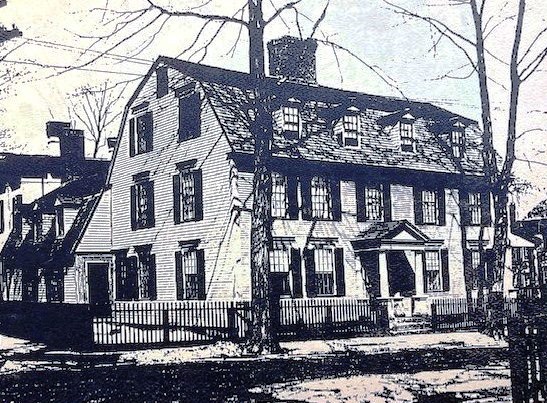 1777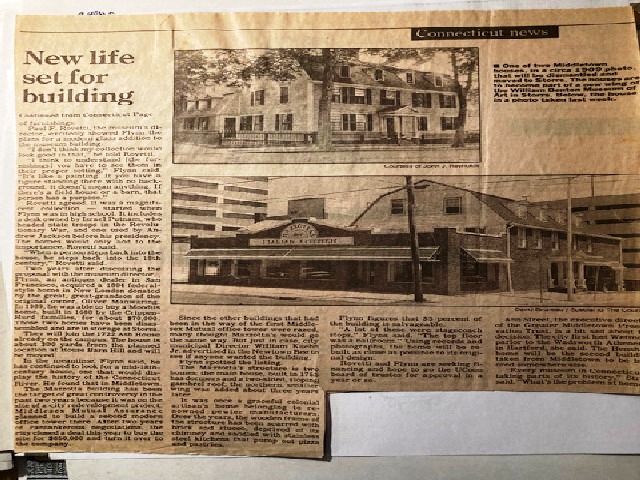 The history is as follows. The University of Connecticut paid to disassemble theses houses as excellent examples of their respective periods. They planned an outdoor museum which, starting with 1688 had a house for each 20 year interval. 1680-1700, 1700-20, etc, up to 1840. Then each house was to be authentically furnished for each 20-year interval. The 1688 house is the oldest disassembled house in the Americas. The University did a study establishing the date.
Enough material to produce each house entirely? ... probably for the 1688 house and the 1777 house as discussed below.
The 1688 house was reasonably complete. But it has been in storage since the 1990s so we can't be sure all the parts are still valid. The storage trailer has a good waterproof roof so all is still ok but an expert needs to view the material to be sure.
The 1777 house and the 1755 house (both gambrel) are packed together because one was moved to be an addition for the other. There are 7 rafters missing from the 1755 house because there was a large dormer installed later there. Seven substitute rafter must be found or else the 1755 house would simply serve as a great supply of spare parts. These houses were also disassembled in the 1990s and placed in trailers so again an expert should view them to ensure the parts are still serviceable.
Can they be shipped now? (They are in Connecticut) Answer: as noted above the 1688 house can go on its own but I'm not sure the trailer is road worthy. Need an expert to determine. Ditto the 1777 house. Both trailers may need to be repacked for truck shipment.
More visual material? Not much more in the way of plans. Many photos during dismantling and complete schematic notes for the 1755 and 1777 houses.
Each element has a meta tag stamped with a reference number tying it to schematics for reconstruction. An inventory for each house is included. In all, about 8,000 board feet of wide board flooring, subflooring, siding, and over 400 posts, beams, and other structural elements.
The 1688 house will need to add two posts on the first floor so it need not be fitted into a hillside. The aesthetics improve with better window placement. We have the interior doors, staircases, and vertical board walls, we only have 1 of the windows. Typically rebuilds use new windows to better insulate. So the windows can be placed wherever the architect wants.
The 1755 and 1777 house together should be purchased together. Again only a sample window so they'd have to be supplied.
If you wanted period windows, we do have enough or almost enough for the 1777 house. The 1777 house otherwise has much original interior: staircases panel walls and fireplace surrounds doors, etc. There wasn't much interior of the 1755 house found. The plan was to use the 1777 house as the main house and the shell of the 1755 house as an attached garage.

---
Telephone (800) 392-2421

Office (513) 376-6235
Cell (513) 212-8496
We would enjoy hearing from you by phone or email. Please leave messages if we miss you. Email is best.



Electronic mail Info@ResErections.com

---